Security Technologies - SurfSight

© Graphic Image Technologies 2021


































































































































































































































































































































































































The Perfect Solution for monitoring your fleet via the cloud
Reduce accident claims, risk and liability
Equipped with smart sensors, surfsight
dashcam automatically record, upload
and store collisions to the cloud. Armed
with the live video footage, fleets can
significantly reduce claims cost, risk and
drivers liability, potentially save your
company thousands, and even millions,
of dollars.
Keep sight of your most
valuable assets
With surfsight dashcam fleet managers have greater visibility into
their fleet operations and drivers' behaviors while on service.
With GPS system, smart sensors
and live video from the vehicles –
fleet managers, not only, can view
their fleets on a live map and their
location history, but also receive
alerts on drivers driving style.
Protect against vandalism, assault and theft
Protect your fleets from criminal act and vandalism towards your
drivers, passengers and vehicles. Unlike traditional dashcams
that save the video locally, surfsight record and upload live video
to the cloud, based on event detection technology. The video is
securely saved and cannot be changed or deleted.
Extremely low upfront cost with simple & affordable
cloud service at a price that makes it attractive to every
commercial car owner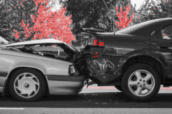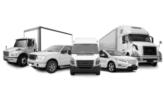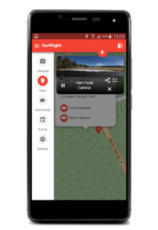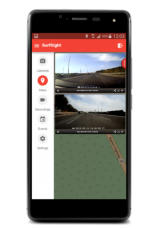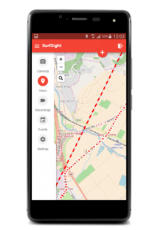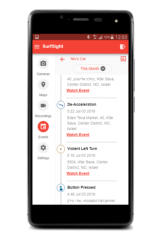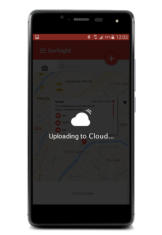 Monitor your
vehicles in real-time

Play video from your
dashcam at any time

Track multiple
vehicles & view their
location history

Get notifications on
sudden stop,
acceleration, aggressive
turn and more

Automatic storing of
video triggered by
events in the cloud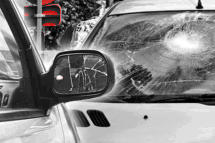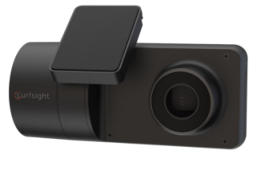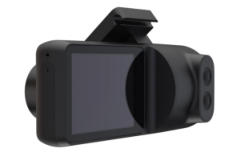 We are excited to introduce
the

Surfsight AI-12
We designed dual facing cameras that captures the drive and the cabin
simultaneously.
Now you can view crisp, HD live video, at a touch
of
button.
We built-in distracted driver detection, with audio
feedbacks & visual warnings assisting drivers in
real timeImproved facial recognition
With built-in IR for clear vison at night
Privacy control to allow cabin alerts without video recording, to keep your drivers
privacy
Surfsight is designed to grow with your fleet needs. You can add any additional
features, scale up and add as many cameras as you need, without the need to
swap hardware
Cloud dashboard
We designed an intuitive web dashboard, which allows you to;
•
View live video from vehicles at anytime
•
Track vehicle location and history on a map
•
Get access to event video's instantaneously
•
Mange your entire fleet vehicles from a single screen
•
Get remote access to SD card to download all video stored on the SD card
•
Highly secured platform with permission and role setting to keep your driver
privacy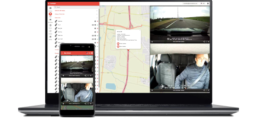 720P HD video wide angle
roadfacing camera
PTCRB certified 3G/4G connectivity
Sensors detecting driving conditions
Tamper resistant SIM and 128 GB
SD

card slot, secured with safety
screws
Build in WiFi hotspot can
provide access to other iOT
devices and additional 4
cameras
Build for all vehicle types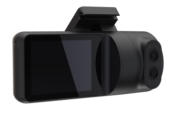 Touch screen to assist in
installation, view cameras
and provide drivers coaching
720P HD wide angle
color and IR cabin
facing cameras for
assisting distracted
drivers
Rotating and locking
to set camera
positions
Built-in speaker for alerts
and

coaching
Fast and simple
installation with locking
bracket
High resistance
to heat and cold