Security Technologies - SerVision

© Graphic Image Technologies 2018
SVControl Centre
Manage Thousands of DVR's being fixed,
mobile or worn from a Centralised control room.
Configure alarms and group your DVRs by
region, type or customer.
Trams and Trains
SerVisions DVR's are ruggedised for trains,
trams and light rail transit vehicles to enhance
railway safety and security.
Transit Busses
Servisionms mobile DVR's are deployed on
thousands of public and private busses around
the world to help keep passengers and drivers
safe at all times
Safe Cities
SerVisions DVR's are widely used by
municipalities to secure intersections, public
parks, governement buildings and town squares



































































































































































































































































































































































































Technology Overview
SerVision offers an extensive portfolio of video gateway products to suit every application:
•
Mobile applications that require video monitoring from on-the-go sites.
•
Remote and unmanned locations that are not connected by standard communication networks.
•
Fixed sites with one or more locations that require constant monitoring.
Your safety and security are a priority for us, so whatever you require, our solutions are tailored for a wide range of applications of any scope:
•
a single feed – for your home, small office or remote site
•
multiple feeds – for an entire commercial complex, border of fleet
Key features:
•
Exceptionally low bandwidth usage for high-quality video transmission and recording
•
Video transmission over IP networks
•
Support for cellular and Wi-Fi wireless networks
•
Built in GPS and G-Force (Accelerometer) support
•
Remote viewing of live and recorded video via SerVision client applications running on PCs, PDAs, and cellular phones, smart phones and other mobile devices
•
Integration of input sensors and output activation sensors
•
Event detection via built-in Video Motion Detection (VMD), input sensor, or internal video-loss sensor
•
Event notifications via e-mail, SMS, or pop-up alarm
•
Remote Pan-Tilt-Zoom (PTZ) control, even from smart phones
•
Large-capacity hard drive for local storage of recorded video
•
Downloading of video for remote storage
*Note that not all features are supported on all models.
SerVision's solutions are designed to deliver continuous high-quality, low-bandwidth video & audio ensuring that you are covered at all times
High Value Asset Transport
Servisions DVR's are widely deployed in
armoured vans to secure the transport of high
value goods
Public Safety
Servisions DVR's are used by Police Fire
and EMS departments around the world
Road Logistoics and Transport
Servision works with many leading traffic and
fleet management companies to offer an
integrated video and fleet management
platform.
Critical Infrastructure
Servisions DVRs are deployed at thousands of
isolated sites including power plants, cellular
base stations and water supply stations to
prevent intrusion theft and vandalism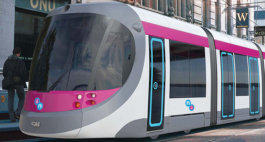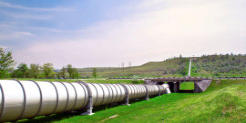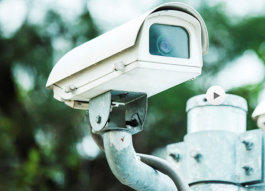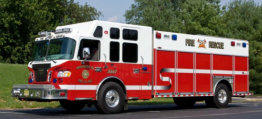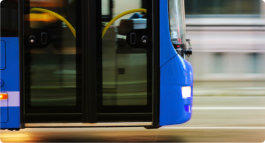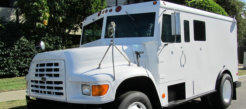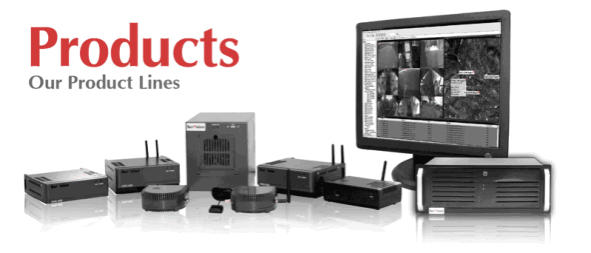 We specialise in moving video over small or constrained networks. Typically video is a bandwidth intensive application. Servision
records onto a local Digital Video recorder at a preset quality and resolution (typically 1GB/day). We then offer a unique
transcoding technology which can transmit your video feeds at rates as low as

4 frames persecond at 1kilobyte/sec

or
3MBytes/hour!
Servision is able to send your video over GSM (gprs, edge etc), VSAT, DSL or any IP network allowing for live monitoring of remote
cameras. Applications for the technology include:
Mobile CCTV - vehicle based 2 or 4 channel solutions
Cellular Base Stations
Retail Stores amongst others
SerVision DVR's come in sizes from 2 to 16 channels.
Free viewing/monitoring clients are available for IOS, Android and Windows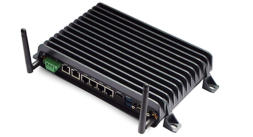 MDVR IVG400
Real-Time video monitoring
Technology for transportation
fleets & fixed sites.

SDMS
Driver Monitoring Solution